 A Yoga Organization found by a military fitness trainer cum dietician along with a corporate company employee after realizing the emerging lifestyle problems of our current society. Their meeting shed light on the flaw in their own ways, and they decided to do something about it, not just for themselves, but everyone around them who has been unknowingly coping with these simple, yet deep-rooted issues.
A dietician who has consulted on more than 500 cases in his profession, and identified a common cause in all of them: lack of self-control. He understood that the demands of their fast lives compromised their health and happiness, and made them seek options that are quick, but do great harm to their bodies in the long run.
A Corporate Employee with almost 7 years of experience, at the very young age he started his corporate career, and managed problems for clients across the globe. His hardwork and dedication took brought him accolades, but never satisfaction. Being the youngest in the team, he understood the challenges faced by his colleagues, and it made him realize that they are sparing their health for money by working overtime, in conditions and time frames that severely compromised their well-being, both physical and mental.
His professional success, however, did not quell his need to solve the problems of those that were around him. It is at this point in his life that he met a Friend, who was destined to be his first Guru in Yoga, and equipped him with what he needed to solve all that haunted his thoughts. His experience was transformative, and he started practicing, eventually leading him to quit his job to take up a tour in the world of yogic sadhana that opened up vistas he'd never imagined himself to be in. Having found his true calling, he realised that this venture could help him reach those achievements, of bringing real change in people's quality of life, that had seemed so far-fetched from that office cubicle.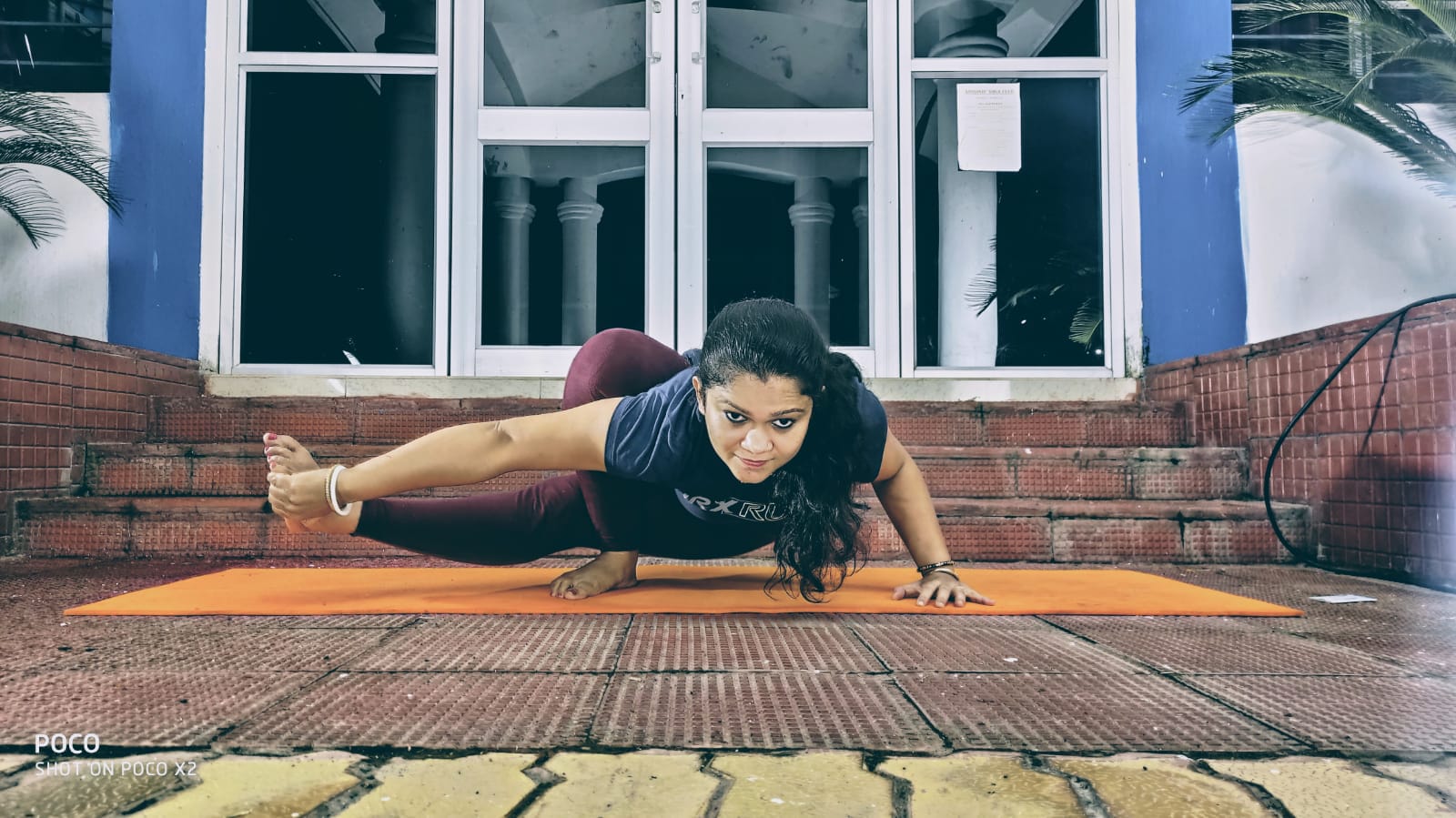 Amazing Classes
Sir have great techniques and well experience in short i tell you all guys to join academy for better future and healthy life to join yoga classes.
Learnt a lot
It's really nice academy, they given result 100 % and there is atmosphere is also good and overe coach is really nice and good person plzz visit one thik this academy
Good Start
Amazing experience as a beginner. I have been trained by Amlan sir. Know your body through yoga is something very less people can experience.
Aayushi Kavishwar
Student
Kusum Yoga Mission Is Make Everyone Fit
Practice of Yoga to purify the heart by controlling the mind, senses and activities