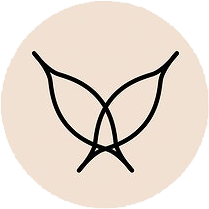 Balance Body & Mind
With the practice of meditation we help to bridge the gap between the body and mind.
Lose Weight
Regular Yoga Practice helps for Weight loss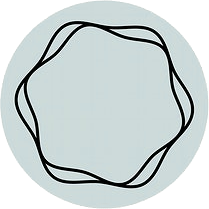 Protects your spine
Strengthening and flexible the spine and the back with our advanced techniques.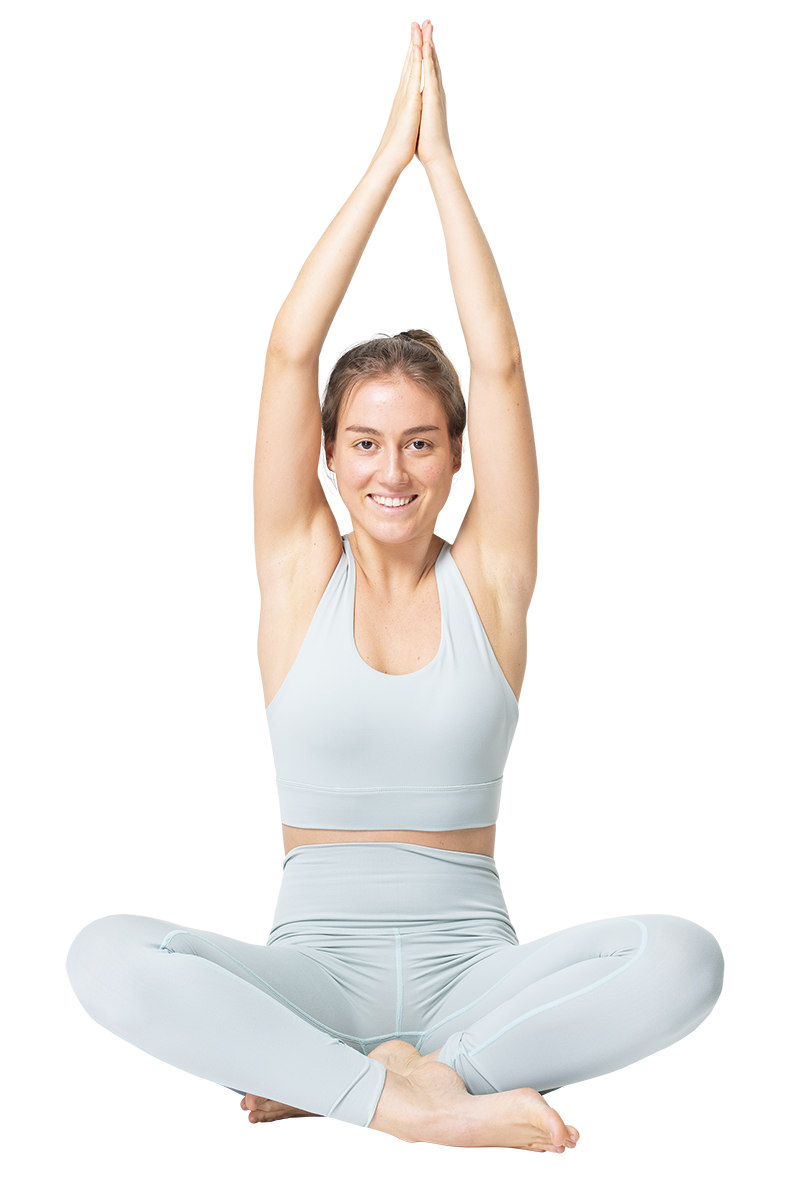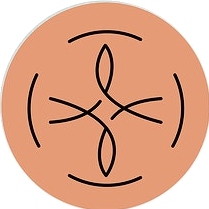 Raise your energy
Everyday yoga practice keeps you energized all day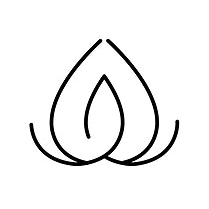 Train the mind
With the meditation practices we train the mind
Improves your flexibility
Practicing our combined technique "Yohasthenics (Kusum Power Yoga)"